Getting Your Wheel Alignment Service Done
Our vehicles undergo constant wear and tear when we least expect it. Every bump on the road can cause your vehicle to become misaligned. This can cause problems for your handling on the road and can reverberate to other components of your vehicle. Fortunately, there is a one-stop shop available that can help you re-align your vehicle. Natchez Ford Lincoln in Natchez, MS has all the right resources you need in order to provide you with an excellent wheel alignment service that will have you back on the road in no time at all.
---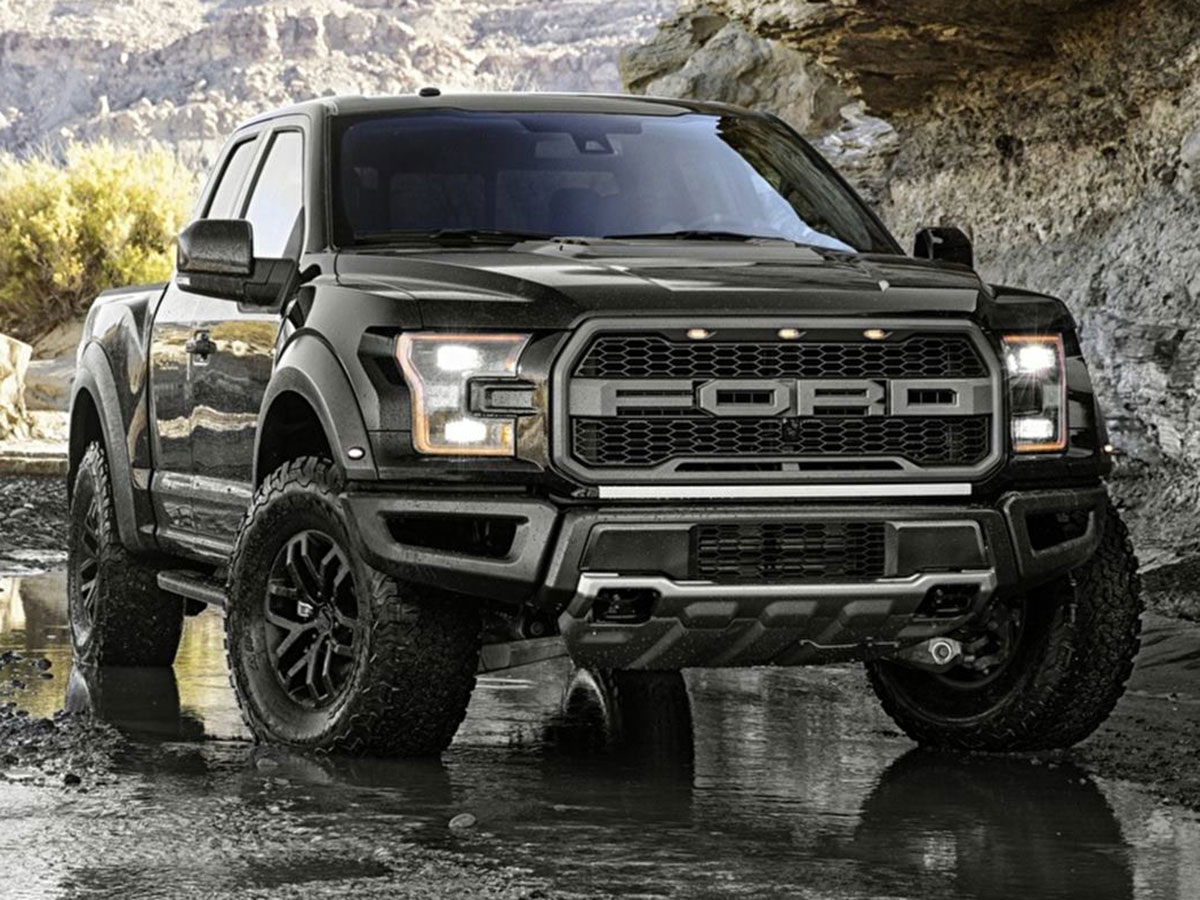 Wheel Alignment Service Explained
As mentioned before, constant driving can cause your vehicle to become misaligned. Every little bump on the road can slowly but surely cause your steering to become hindered. This is due to the fact that your wheels can become misaligned because the road is almost always unsmooth. Thankfully, a wheel alignment service can return balance to your vehicle once again. A wheel alignment service is when an automotive technician simply readjusts the angle of your wheels back to the original specifications that the manufacturer had intended.
Service & Parts Specials
---