Ford Lincoln Oil Change Services in Natchez, MS
When you own a Ford or Lincoln model near Natchez, MS, you will naturally need to find a trustworthy oil change service provider to keep your vehicle's engine optimally lubricated with routine maintenance at the recommended interval. As a Ford certified dealership with a dedicated service center committed to auto service excellence, we are uniquely qualified to offer you the highest quality oil changes for your specific model.
---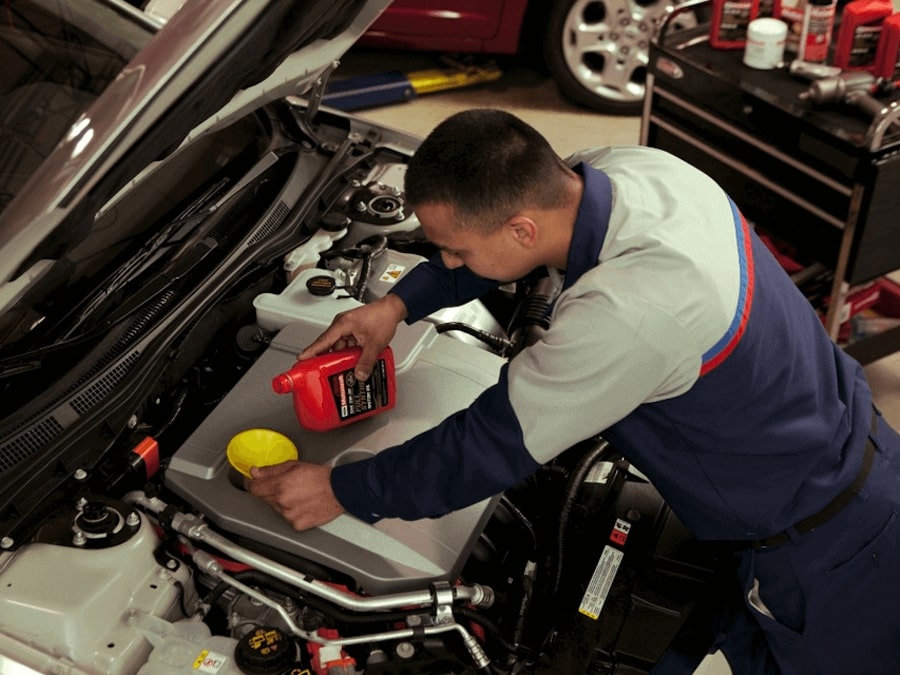 A Caution About Extended Oil Changes
Ask any certified technician about the value of routine oil changes at the right mileage and the risks associated with extended change intervals, and you will always get the same answer - it is a bad idea for a multitude of reasons. Extended oil changes allow broken-down sludge into the engine where it will not lubricate properly. Poor lubrication allows excessive wear and tear, and can often cause damage to the crankshaft, camshaft, valves, bearings, pistons, and more!
Service & Parts Specials
---