Ford Transmission Service in Natchez, MS
Part of your vehicle's regular maintenance is caring for the transmission. In your car's owner's manual, the company outlines the types of service your vehicle needs. It's essential to follow this schedule because many people often overlook transmission care. If you suspect that you may be having transmission problems, bring your vehicle into Natchez Ford Lincoln. Our certified technicians provide transmission inspections to identify any issues. Sometimes, you may only need a fluid transmission exchange to correct the problem.
Professional Transmission Services
Most vehicles need transmission maintenance at 60,000 miles. This generally involves having the transmission fluid drained and replenished with fresh fluid. This is a standard maintenance procedure, but the technicians will examine the transmission for any additional problems during the process. Any damages may require having the transmission rebuilt or replaced.
Transmission Inspection - If your vehicle's transmission is showing signs of trouble, from difficulty shifting to odd noises to a slipping transmission, our certified technicians can inspect the transmission to find the root of the problem.

Transmission Repairs - If problems are caught early, there is the potential that your transmission will only need to be rebuilt. This is far less expensive than transmission replacement. If it is possible to rebuild the transmission, the technician will assess the damaged areas and replace those parts. When they complete the rebuild process, your vehicle will be returned to you in factory condition. It takes a qualified technician to do this.

Transmission Fluid Exchange - All transmission fluid acts as a lubricant, and automatic transmission fluid also serves as a coolant; when this fluid gets old, it's important to have it changed in order to keep your transmission functioning.
Learn More
Transmission Replacement -Transmission replacement is an involved and costly process. You need a certified Ford technician to handle the process if it is required. This is particularly important because other parts of the engine can be damaged if the replacement is not handled correctly. That's why you need a certified Ford technician to handle it. When you bring your vehicle in, you'll know that the technician who cares for your vehicle knows the best way to treat your vehicle.
When a transmission can't be repaired, it has to be replaced. When you bring your vehicle in with transmission issues, our team will assess its condition and make repair recommendations. We know that the costs and time involved with replacing a transmission are burdensome. So, if we can provide better options, we will. Our goal is to make the service experience as inconvenient as possible.
Learn More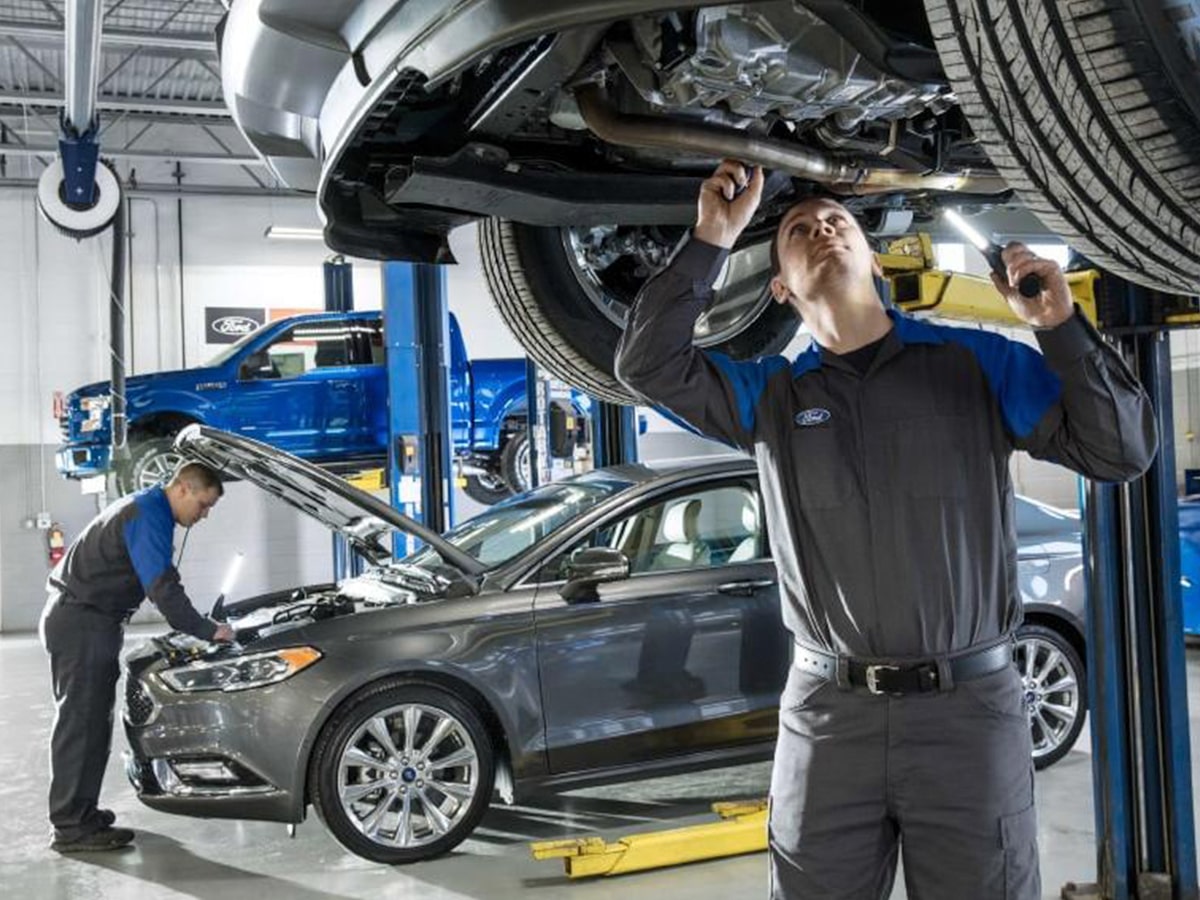 Natchez Ford Lincoln Service Center
When you need transmission services in Calgary, come see us! We understand how important your car is to daily life so we strive to provide high-quality care every day. At our service center in Calgary, you'll find knowledgeable technicians that can quickly identify any problems and provide you with options. Then we will get the problem corrected so that you can continue enjoying your Ford for many years to come.
Complimentary Amenities
Optimize your vehicle's long-lasting performance, life, and driving satisfaction at our Ford-certified service center, where we provide all-inclusive maintenance and repairs according to certified standards. Our dedication to Ford service excellence ensures certified technicians complete services with genuine OEM parts at a state-of-the-art facility. Schedule service online at your convenience, cal during open hours, or visit the Ford Quick Lane® for qualified maintenance without appointments.
Complimentary Wi-Fi
Courtesy Loaners
Rental Cars Available
Courtesy Transportation Shuttle
Business Workstations
Newspapers & Magazines
Vending Machines
Comfortable Waiting Area
State-of-the-Art Facility
Extended Hours
Saturday Service Hours
Flat Screen TVs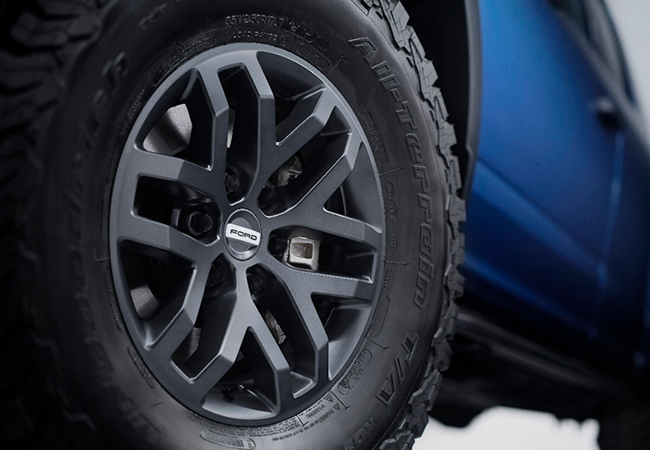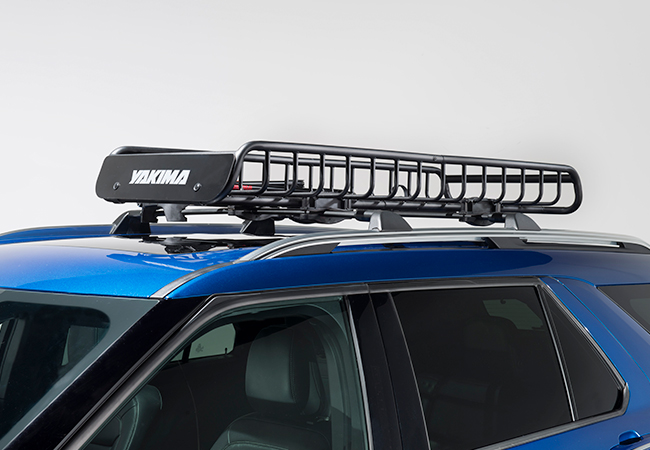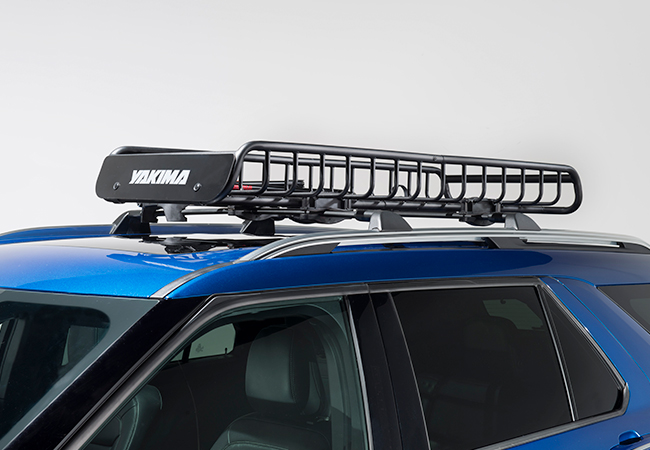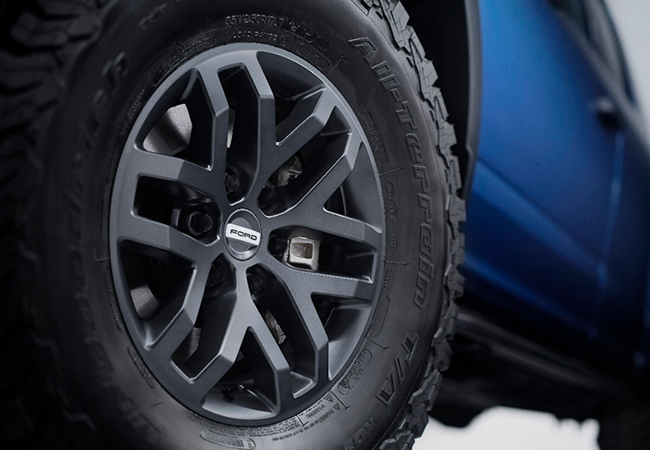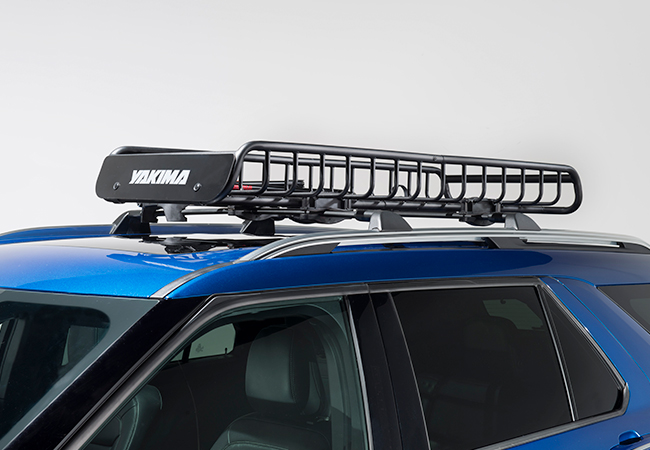 Natchez Ford

14 Sgt S Prentiss Drive
Natchez, MS 39120