Ford Lincoln brake services in Natchez
At Natchez Ford Lincoln, we offer auto services and genuine OEM parts. We serve the cities of Natchez, Vidalia, and Tacony. With our certified technicians, you get the peace of mind that your vehicle is in the hands of experienced and well-trained professionals. For brake services, we offer inspection, repair, and replacement services.
Brake Services
Brake Inspections - The brake system is made of several components, including the brake rotors, brake pads, discs, brake pedal, calipers, brake lights, and more. Our qualified technicians are extremely familiar with all components of the Ford vehicles. Our technicians will go through each component in brake inspection service carefully, inspecting them to determine if any kind of repair work or replacement is required. We will also check the brake lines to check if they have proper hydraulic pressure. The advantage of having regular brake inspections is that our technicians will find and fix issues before they turn into major issues.

Brake Fluid Exchange - The brake fluid plays an important role in the braking system. It provides the hydraulic pressure required to transfer power from the brake pedal to the brake system. Over time, the condition of brake fluid can deteriorate, requiring it to be replaced. We can flush the existing brake fluid and replace it with new brake fluid. We only carry the highest quality brake fluid for your Ford or Lincoln vehicle.
Learn More
Brake Rotors - The brake rotors can get damaged over time, requiring the surface of the rotors to be resurfaced. If there is enough thickness remaining on the rotors, our skilled technicians can perform a resurfacing service which can restore the braking ability of the vehicle. If the rotors have been more severely damaged, the rotors might require replacement.

Brake Pad Replacement - Brake pads are one of the first components that need replacement. They go through regular wear when you use the brakes. If they get worn out beyond a certain thickness, the vehicle's braking ability will be compromised. If you continue to drive with worn-out brake pads, they might damage other vehicle components such as brake rotors.
Learn More
Caliper Service - The brake calipers squeeze together to push the brake pads against the brake rotors, and they will regularly need to be cleaned, lubricated, and inspected to ensure that they are providing the necessary precision.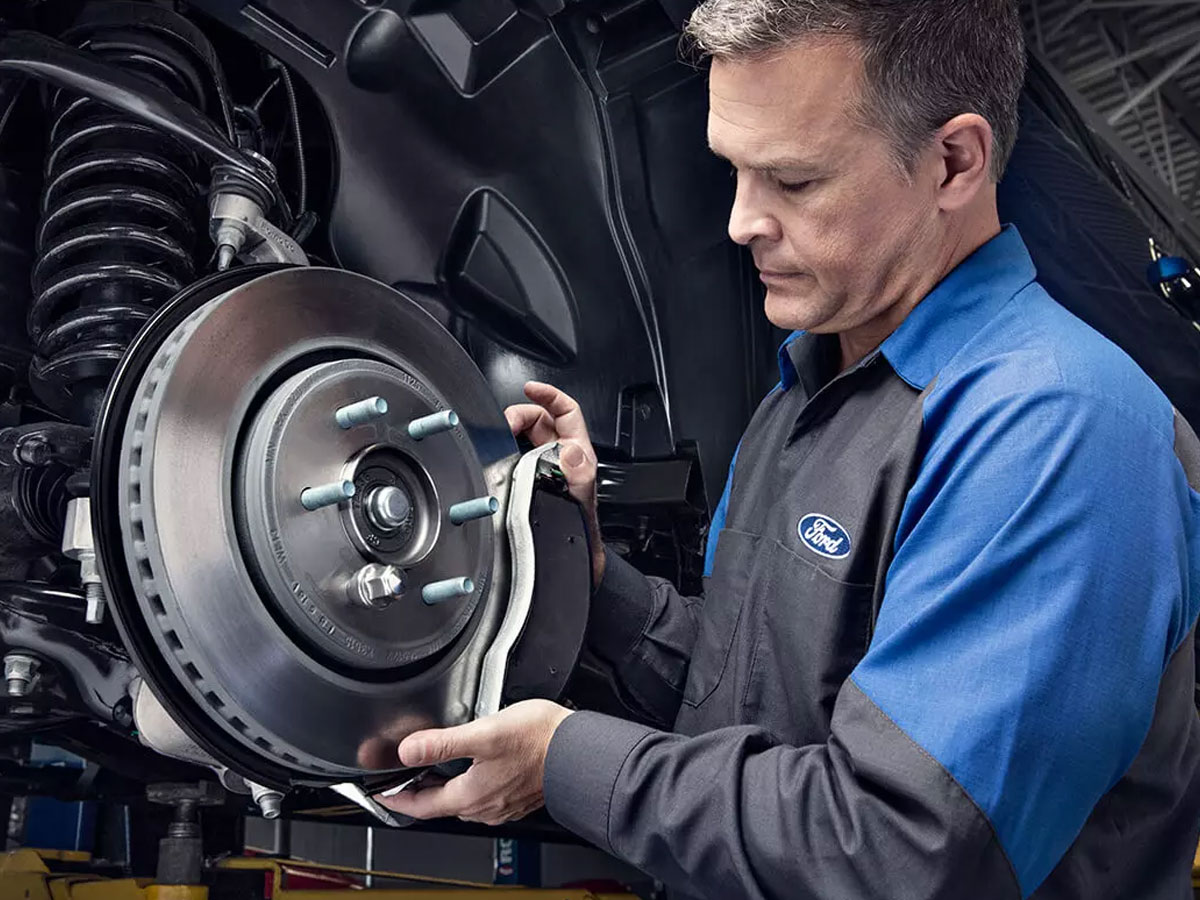 Book a service appointment with us at Natchez Ford Lincoln
You can book a service with us through our online service scheduling portal on our website. You can also give us a call and our staff will be glad to assist you. You are welcome to use our customer waiting area at our service center, which is equipped with complimentary coffee and beverage service, free Wi-Fi, business workstations, vending machines, and many more amenities. We also offer you courtesy loaner vehicles, rental car service, and a complimentary transportation shuttle.
Complimentary Amenities
Optimize your vehicle's long-lasting performance, life, and driving satisfaction at our Ford-certified service center, where we provide all-inclusive maintenance and repairs according to certified standards. Our dedication to Ford service excellence ensures certified technicians complete services with genuine OEM parts at a state-of-the-art facility. Schedule service online at your convenience, cal during open hours, or visit the Ford Quick Lane® for qualified maintenance without appointments.
Complimentary Wi-Fi
Courtesy Loaners
Rental Cars Available
Courtesy Transportation Shuttle
Business Workstations
Newspapers & Magazines
Vending Machines
Comfortable Waiting Area
State-of-the-Art Facility
Extended Hours
Saturday Service Hours
Flat Screen TVs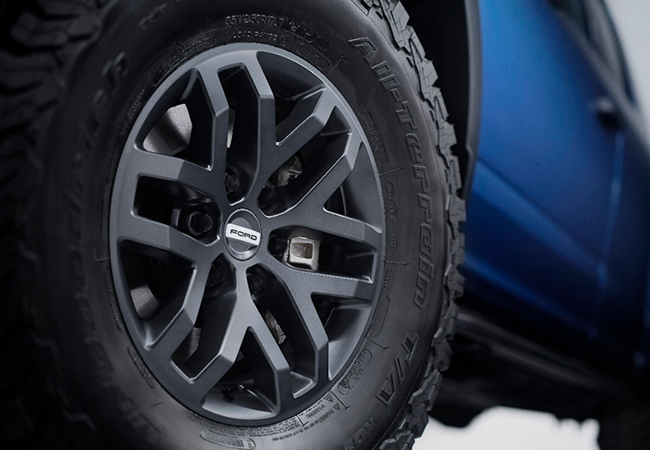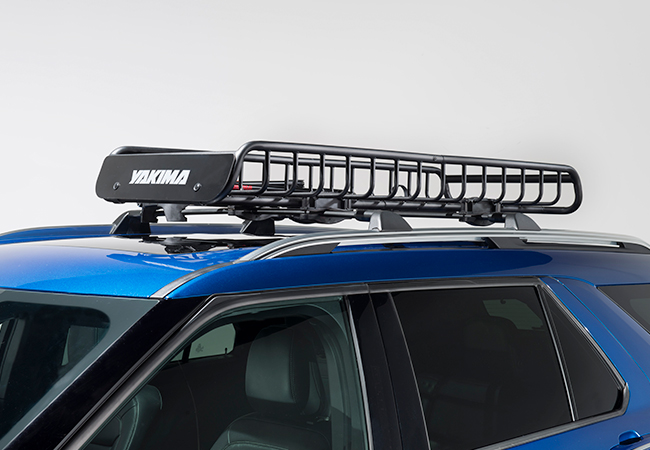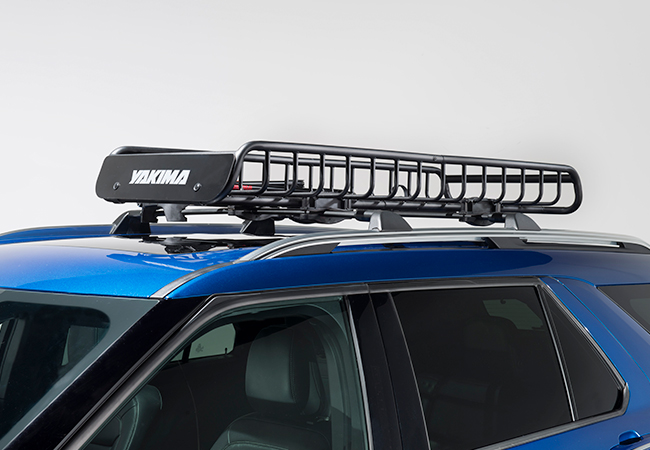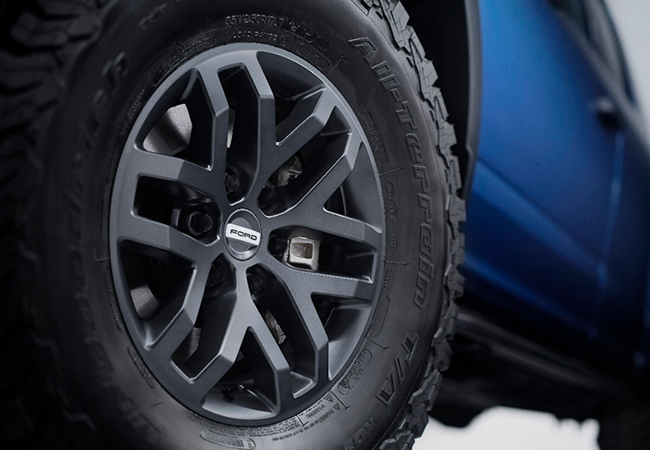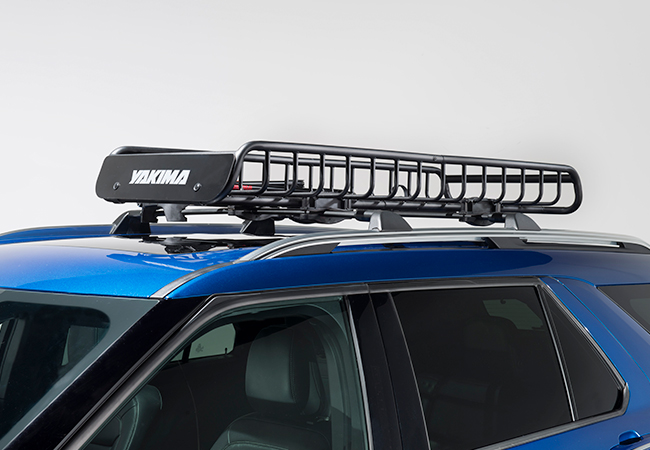 Natchez Ford

14 Sgt S Prentiss Drive
Natchez, MS 39120