Natchez Ford Lincoln Tire Department
Are you searching for reliable tire sales or service around the Natchez, MS and surrounding area? Natchez Ford Lincoln employs a team of factory-trained technicians who are dedicated to ensuring you are safe on the road. Not only do we carry 16 of the highest quality brands of tires here at our tire department, but we also have comprehensive services to keep them maintained for the long haul. Find out our customers from the area rely on us for all their tire needs.
---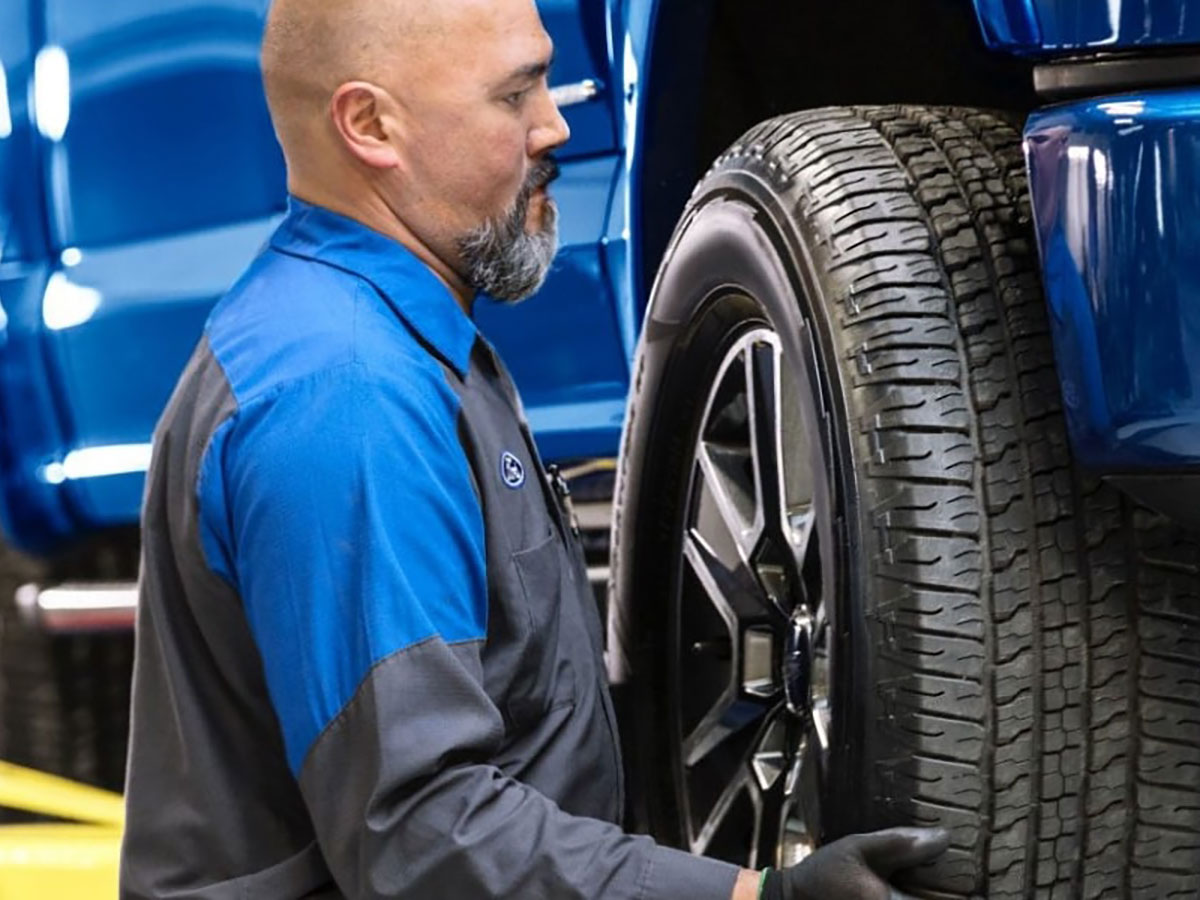 Full Tire Service
It's safe to say that your tires are an essential part of your vehicle's driving performance and safety. Without properly maintained tires, you run the risk of getting in an accident, putting you and others in danger. Keeping your tires in optimal condition is relatively easy, as long as you take the proactive measures needed to do so. During a service appointment, we begin with an inspection of the tread depth and pressure. If the pressure is too low, you take the risk of a tire blowout and also wear your tires out quicker. Similarly, low tread depth is also unsafe because you can lose traction on slippery roads.
Service & Parts Specials
---